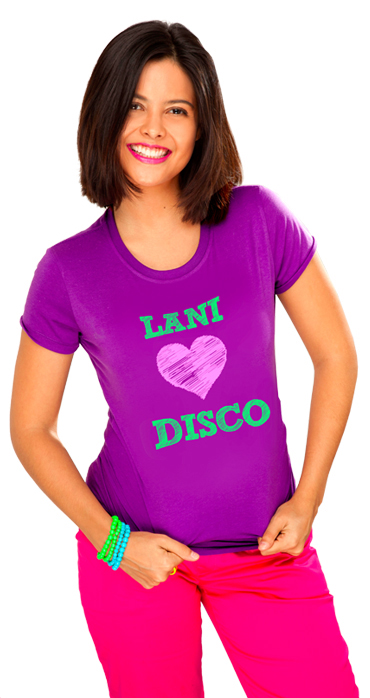 Entrepreneur / Globetrotter
Lani, at the age of 25 has already been around the world. She even lived in a boat for three years — but Cebu is where she found home. Lani is currently the Marketing Head for La Galuche (which means stingray in French), a leading manufacturer of furniture and accessories in Cebu.
Her Passion
Lani is a hard worker who is ardent and very much involved when it comes to her marketing work. She loves every step of the marketing process, from conceptualizing and putting out ideas to making them happen. She also tries to keep a well-balanced and healthy lifestyle by dancing and practicing yoga. This young, free-spirited lady is passionate about dance, specifically contemporary and Latin dances.
Her Accomplishments
To have the liberty to travel and work in a profession she's passionate about, is what Lani believes to be her greatest accomplishment. She's also proud of getting her Masters degree in Marketing and Management.
Free-spirited
Lani sees herself every inch a Cebuano because of her free-spirited and carefree nature, which she deems to be the reason why Cebuanos are known to be colorful individuals.
What's that distinctly Cebuano product that you can pair with your I Heart Neon Shirt?
A Cebu-made buri hat.
This Christmas, what does Lani ?
This bubbly jetsetter enjoys the beach, yoga, and being around people, especially when there is dancing involved. Her urge to move to the beat of Latin music or disco is too hard to be restrained.
Lani

Disco